This is a new website created to provide a single site for people interested in my books, photos and a few other items including a book by my wife. The products are available on different sites that the links will take you to. There is no shopping basket to combine orders from the different sites.
The main focus here is on books and other items related to Middle Bass Island, Ohio and the other Lake Erie islands. At the bottom of the page there is also a link to photos of western North Carolina that can be ordered.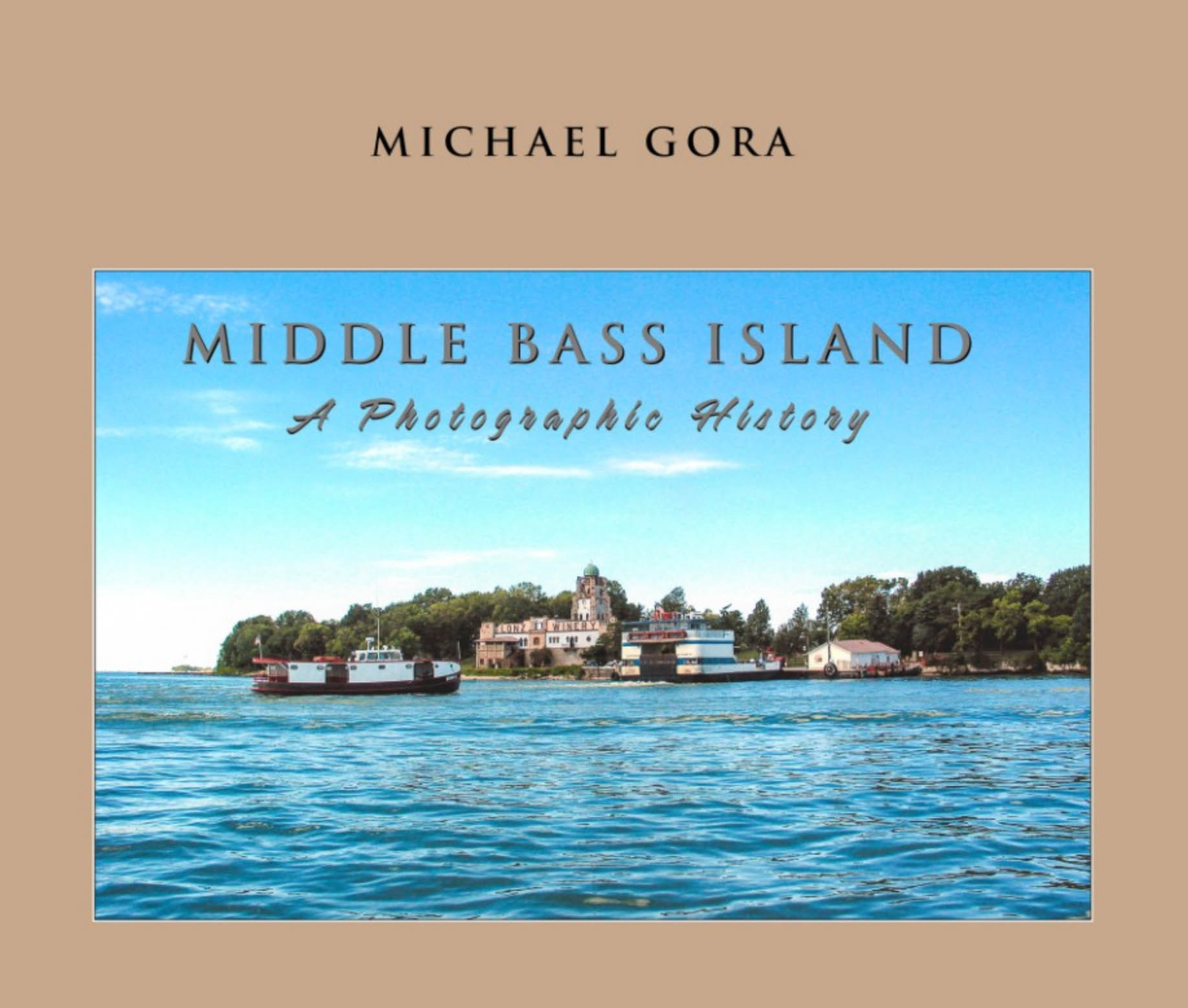 A high-quality hardback coffee table 11×13″ photo book with hundreds of photos from the 19th century to the present. The ultimate Middle Bass Island history. Buy the book. $139.99.
If you buy the book between Oct. 15 and Dec.31, 2016 you can also get a free "Tunnel Permit Sticker" (see below) by sending a copy of your receipt together with your mailing address to webmaster@middlebass.org.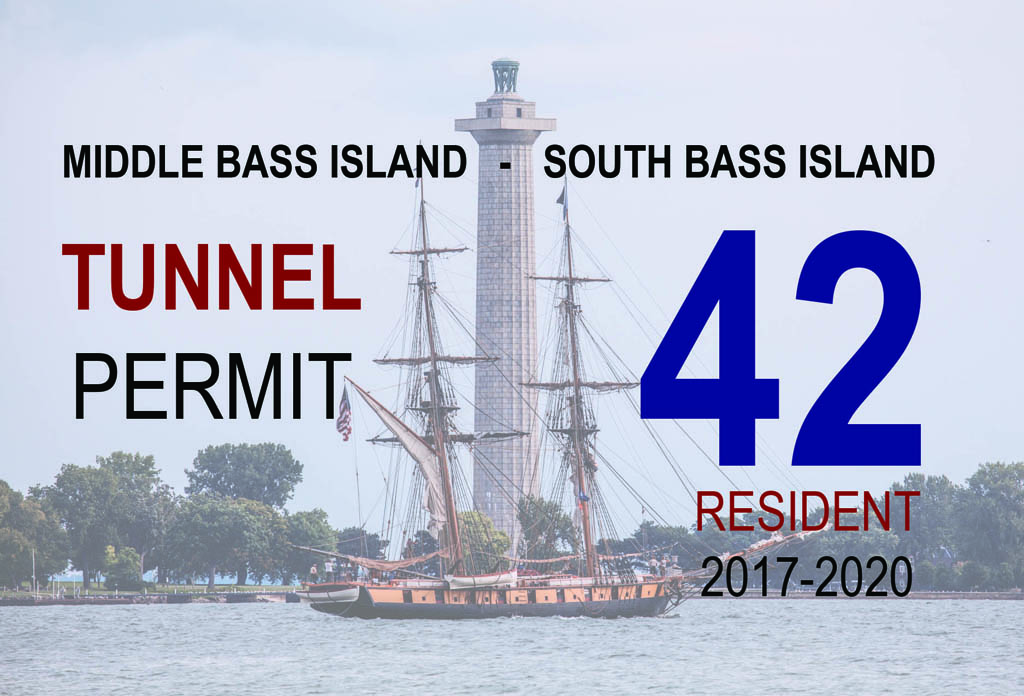 A 4×6″ sticker for your car or other vehicle. $4.00 for one sticker with free shipping in the continental U.S. Click the dropdown below for quantity pricing.
Several islanders have suggested Schoolhouse Bay Yacht Club t-shirts and other shirts and they are finally available. For each of the products, you will be able to select from a wide variety of colors and styles. (Currently not available).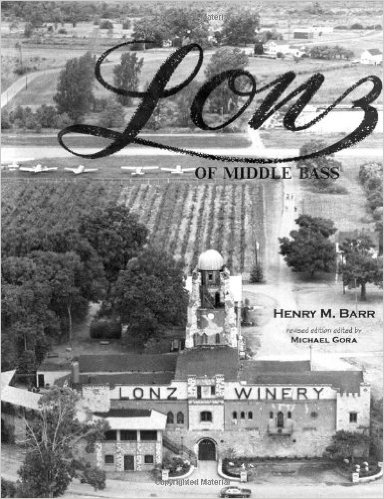 An updated 2004 revision of the 1982 original, this is the complete history of the Lonz Winery on Middle Bass Island, Ohio, full of photos. Buy this book 164 pages, $19.95.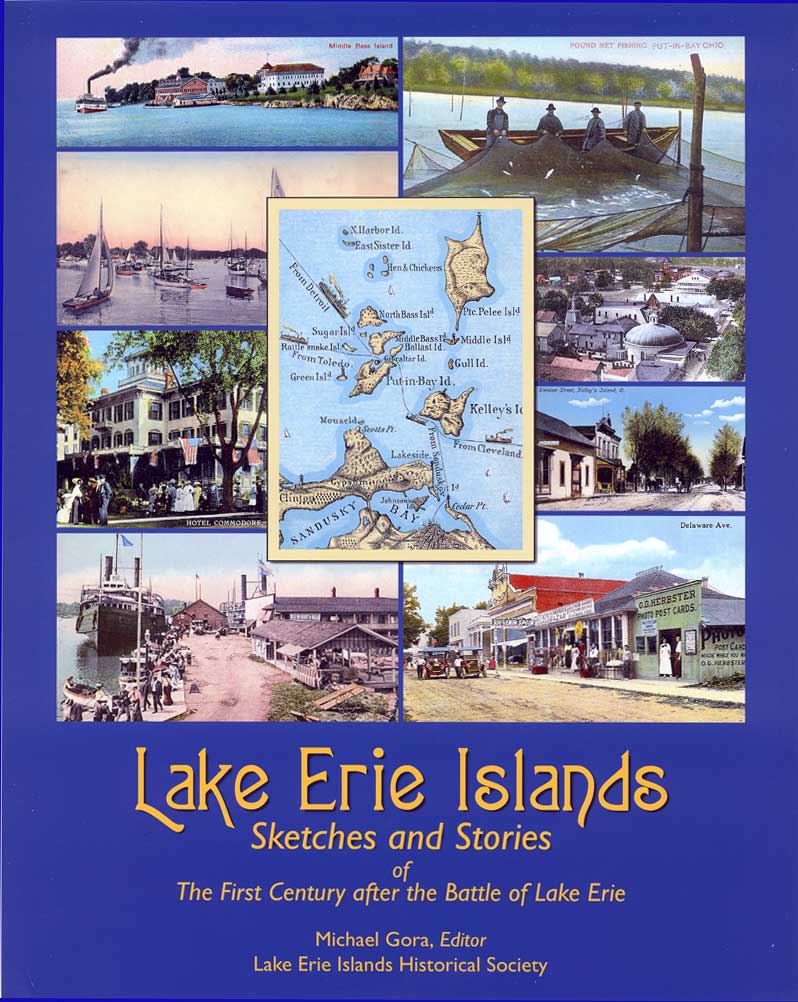 The most comprehensive history of the Lake Erie Islands available, this book started as a project to produce a corrected and annotated version of Lydia Ryall's 1913 book, but grew in scope considerable to contain a great deal of additional information. Buy this book. 266 photos, 440 pages, $32.50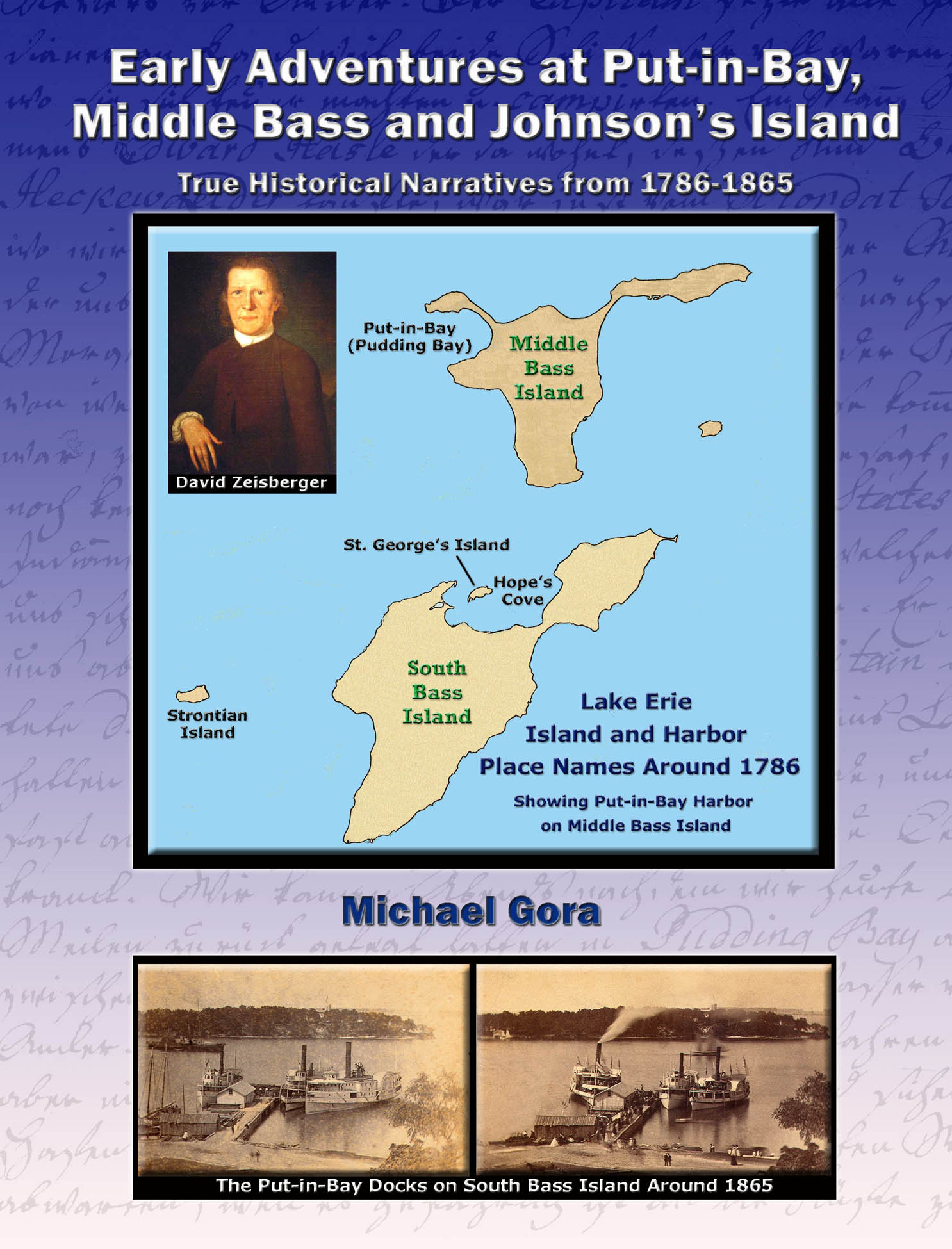 A collection of early stories about the Lake Erie Islands in Ohio. The first story is from an 18th century diary and suggests that Put-in-Bay harbor might have been located on Middle Bass Island in the 18th century, while the harbor on South Bass Island was still known as Hope's Cove? The proof is not definite, but the diary raises important questions about history. The are also many other stories from the historical record. Why were the Lake Erie Islands called the "Isles of Terror"? What occasion led to singing accompanied by flute music in a cavern in Put-in-Bay in 1819? How was Johnson's Island selected for the prison there during the Civil War? What was life like for the Confederate soldiers imprisoned on Johnson's Island? And more. Buy this book. 160 pages, $18.95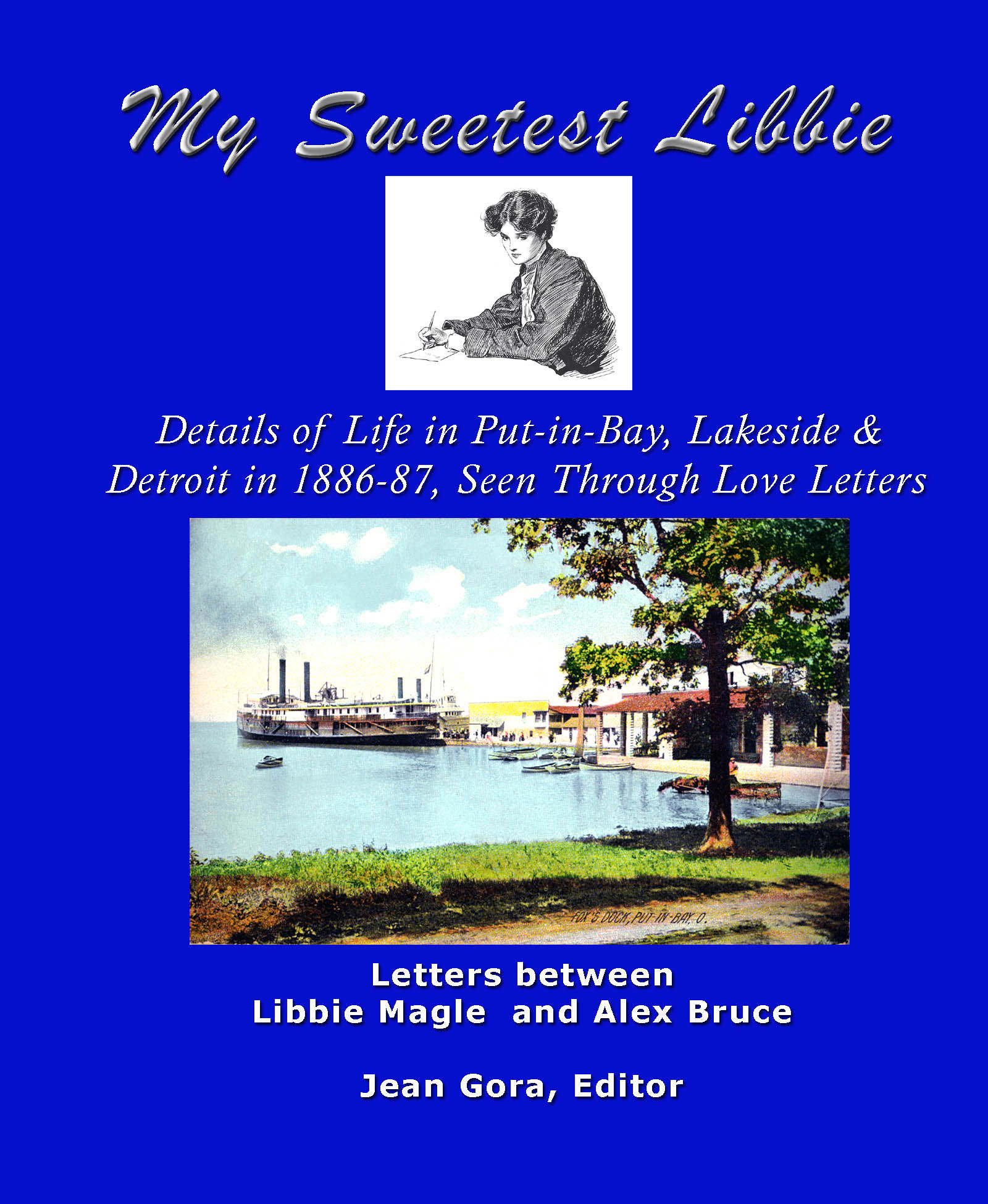 Details of life in Put-in-Bay and Lakeside in 1886-87, seen through love letters between Libbie Magle of Put-in-Bay and Alex Bruce, who worked jobs at Lakeside, Detroit and other places before settling into married life at Put-in-Bay. Buy this book. 100 page, $13.95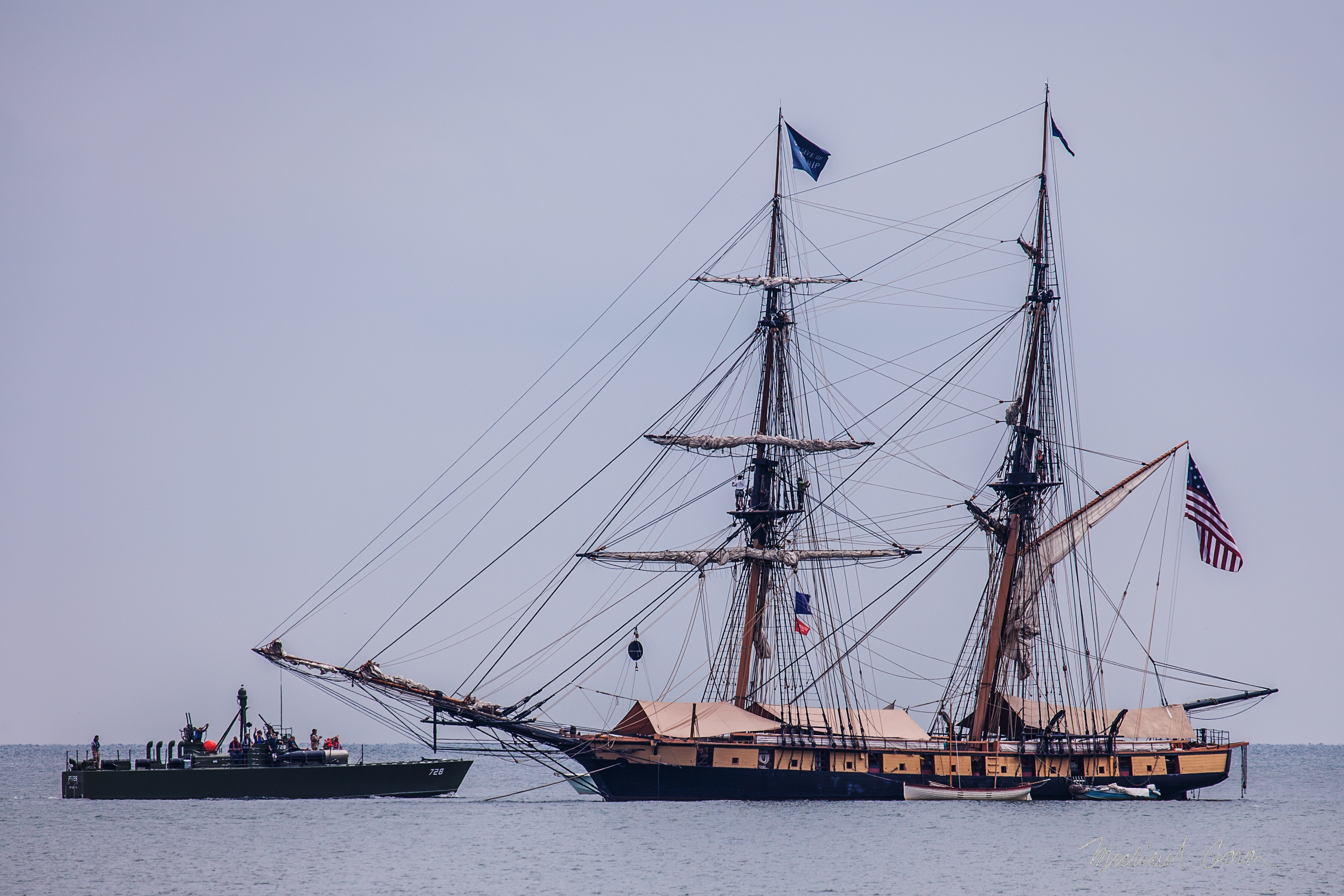 Scenic photos of Middle Bass Island, Ohio plus a few other photos of the Lake Erie Islands. These can be ordered as prints, as photo books that you customize, and on other products. View photos.
Scenic photos of Western North Carolina, mostly of Clay County and Lake Chatuge. These can be ordered as prints, as photo books that you customize, and on other products. View photos.